Appellate Lawyers Office: Best Legal Firm in Chennai 24×7
Appellate Lawyers Office is one of the Best Ranking Law Firm for Supreme court and High Court Matters. Senior Attorneys in this Law Firm work round the clock (24×7) to offer premium Legal support service for Original side and appellate side. Make an Appointment for Legal Consultation with Regards to Civil Matters, Criminal Cases, Corporate Litigation , Taxation Matters and Family Issues.
Top Ranking Advocates in this Law Firm offer Legal Support Services for various disputes as follows
Civil Rights Law
Our Civil Lawyer Services in Chennai Appellate Lawyers Office have the knowledge and in-depth Expertise in dealing with all kinds of things under civil Litigation and recovery in District Munsiff Court, High Courts and Supreme Court of India.
Corporate Law
Our Corporate Attorneys are the best company lawyers in Chennai for Department of Law on Corporate and Institutional Clients and offer litigation services in the Supreme Court, High Court, NCDRC, NCLT, Arbitration, and Courts, and other courts.
Criminal Law
Top-Rated Criminal Lawyers offer legal services based on criminal law of registering criminal complaints. They provide legal protection to our clients from Police harassment. Avail Bail, Anticipatory Bail, Detention Orders etc. from the High Courts and Supreme Court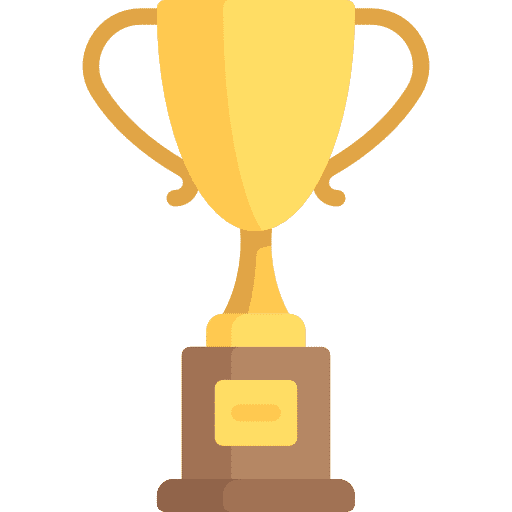 Commercial Law
Our CAT & Service Matters Lawyers meet all litigation arising in government and private sectors in the High Court and Supreme Court. Senior lawyers solve service matter Litigation and has expertise in the law of industrial disputes and illegal dismissal Issues.
Dedicated Team of Attorneys
Our Team of dedicated Attorneys offer the Best legal Support Services in various Law of Practices as follows
Mr Saravvanan Rajendran
Advocate - Madras High Court
Advocate Saravvanan Rajendran is a Litigation Lawyers in District Courts, Tribunals, Madras High Court and Supreme Court of India
Mr Venkatakrishnan
International Attorney
Advocate Venkatakrishnan is a an International Attorney specialize in all company matters, Personal Law and Business Litigation
Ms Sarany bhai
Civil and Criminal lawyer
Advocate Saranya bhai practices in District Munsiff Courts, Arbitration tribunals, Magistrate Courts in Tambaram, Alandur and Madras High Court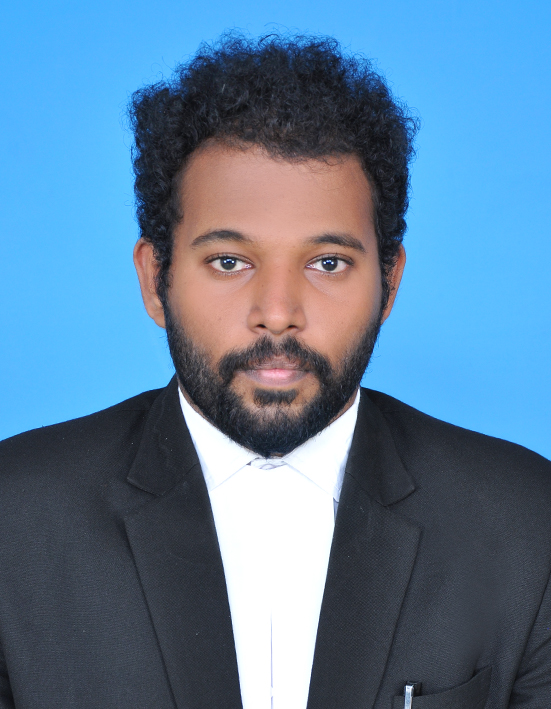 Mr Arjun Saravanan
Corporate Lawyer
Advocate Arjun Saravanan practice Civil Law , Criminal Law and Corporate Law in Sub courts, Munsiff Courts, NCLT, NGT, DRT and High Court
Are you a law graduate? Apply for an internship with us
As a Social responsibility to educate the law students. Appellate lawyers Office offer Internship in various Law of practices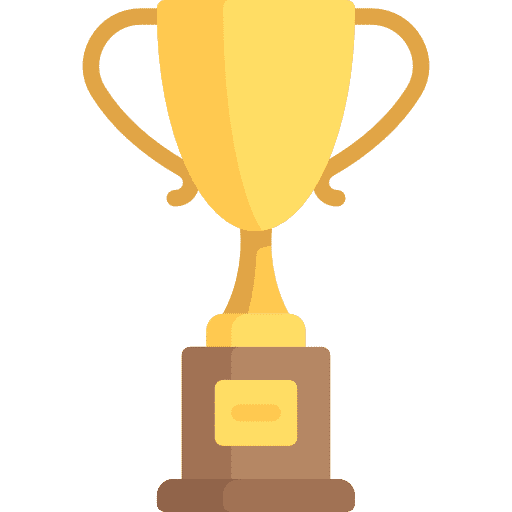 In litigation, the role of the lawyer is to fight for their client's victory, but what is needed to win at the highest level? In this explanation, the legendary trial lawyers shared a litigation strategy that "More than the others, leads to victory."
Why Choose Our Legal Services?
The legal service industry works with a lawyer to ensure that the wheel of justice is spinning smoothly.
Reviews: What Our Clients Say
Our Advocates understand that every case is typical and all our clients are unique. See what some of our past clients are saying about us, and if you've had an experience with Appellate Lawyers Office, let us know how it went.
Maybe the thing that most impressed me about Advocate Saravvanan R was that nothing was "coated with sugar". He was very straight ahead and told me what was expected at every step. Through Business Litigation from beginning to end, Mr. Saravvanan R continues to tell me about every step what his choices and what are the risks. There is no empty promise made only to make the client happy which I know sometimes happens when looking for advice. Because this is the first time through the Recovery, I have many questions. When calling the office, Mr Shiyal nath Parasuraman took
The best lawyer represented me in the process of divorce and bankruptcy. Never once did I doubt I was in the best hands. Phone calls are returned without delay. I will recommend this Senior Attorney for most legal issues. Advocate Saravvanan Rajendran has been my lawyer for more than Ten years and has done a very good job in not only struggling for me, but also protects our Client's interest! I highly recommend him for the needs of Financial dispute resolution, Arbitration, ROC Issues, Cyber Crime, GST Litigation, Income Tax Litigation issues and NCLT Matters that you might have.
When you are in financial difficulties and physical pain, it is difficult to think clearly and make good decisions. That, besides not understanding the legal process, further complicated the problem. Arjun S explains the law, which is described in clear language as steps in the process that needs to be taken. He convinced that articulating, can be known, and effective. Arjun made the process much easier and gave me peace of mind in tense but successful results. Arjun was chosen on a recommendation from a trusted friend and is some of the "best" suggestions I have ever received.
Request a Free Consultation
Make an Appointment to avail a Free Legal Consultation by meeting a Senior Lawyer or through a phone call or a WhatsApp Call or Skype Connection