Appellate Lawyers Office is a team of the best Cyber Law Attorneys in India, providing legal advice and representation on cybercrime and Information Technology Law.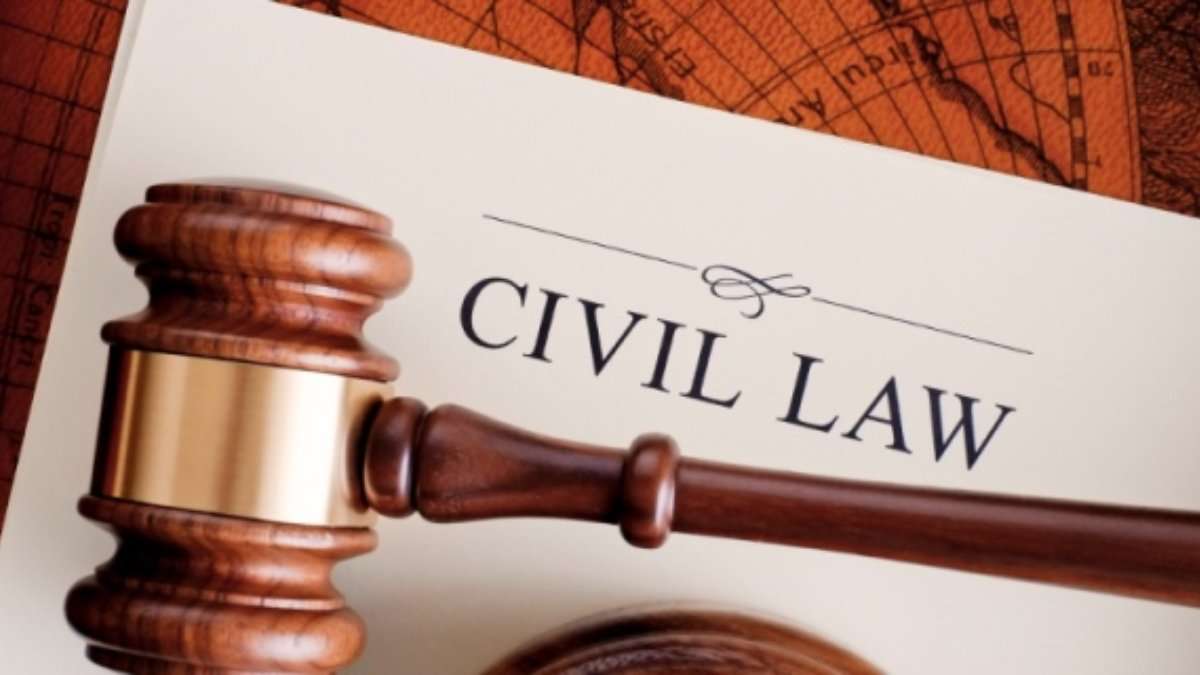 If you're looking for an advocate for your appellate litigation needs, look no further than the Best Civil Lawyers in Appellate Lawyer Office.
Corporate Law is a legal entity that regulates the rights, relationships, and behavior of people, ROC Matters, Company disputes. organizations, and businesses.
Find the top-rated tax litigation lawyers and advocates at Appellate Lawyer Office. Our experienced attorneys are ready to help you with your legal needs.
Meet a team of experienced Intellectual Property Law Attorneys in India, providing high quality legal services for Patent, Copyright, Trademark and Brand Logo needs.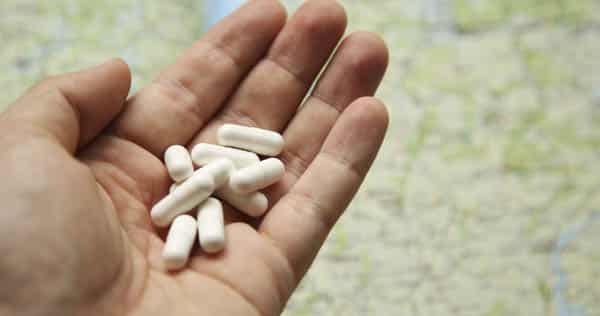 Find the best Drug Crime lawyer for matters relating to the department of food & drug in India. Search rules and regulations related to the department lawyers to fight legal battles.